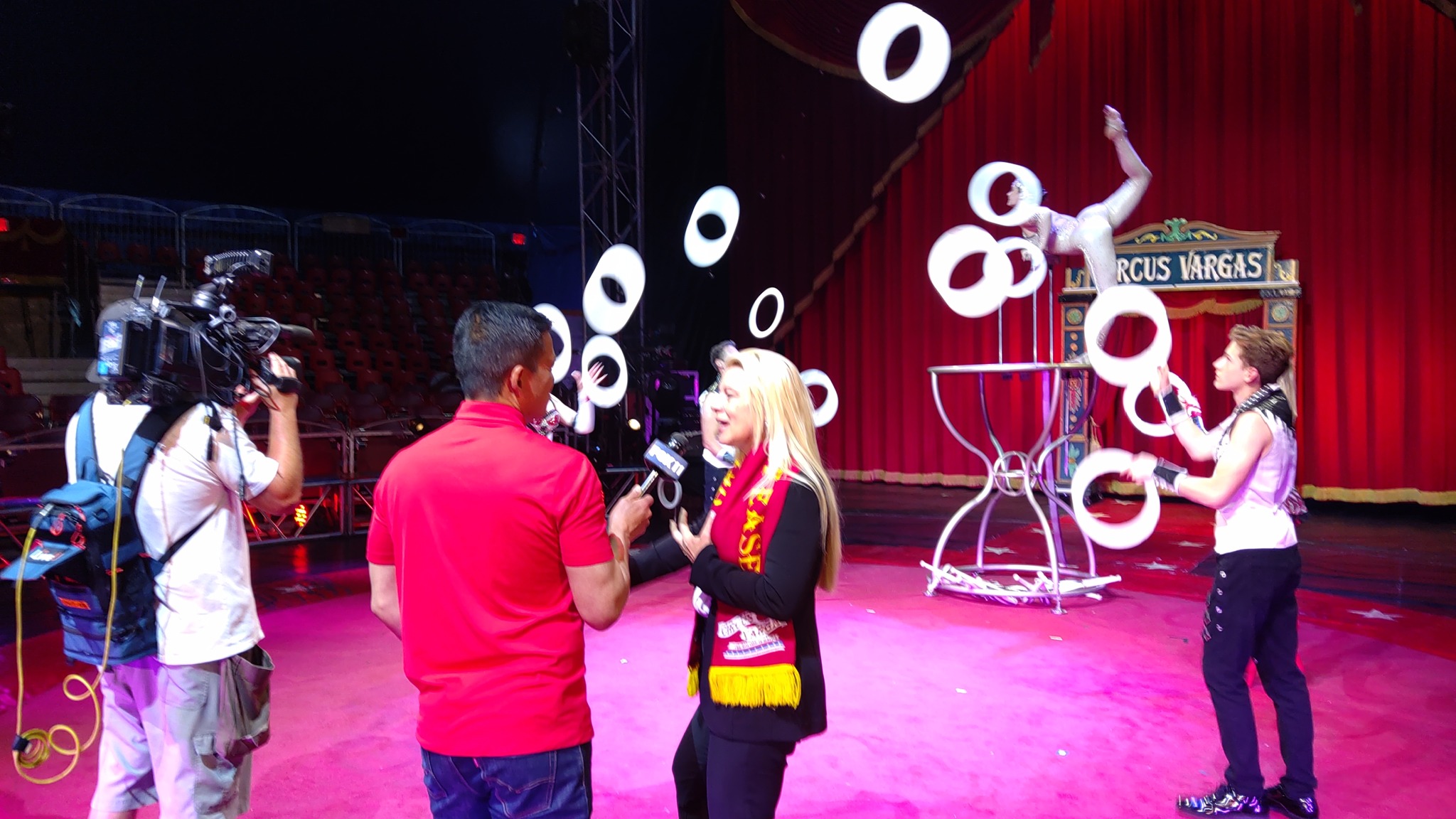 22 May

Good Day LA with Circus Vargas – Media Relations

c3 Communications, Inc. was hired by Circus Vargas to promote their show in Downey and Laguna Hills, CA via media relations. c3 came through big time and secured Good Day LA to go live all morning. Here is one of the segments. This circus is so much fun as it is truly a traditional family European circus and no they do not have animals. This is what a circus really should be and if it is around your area, please go check them out. Super affordable too. c3 Communications, Inc. was so successful in these cities, Circus Vargas extended the contract to include multiple cities throughout their West Coast run.

Circus Vargas has presented more shows in California over the last 41 years than any other touring family show and continues to offer the highest quality family entertainment that people of all ages are sure to love.