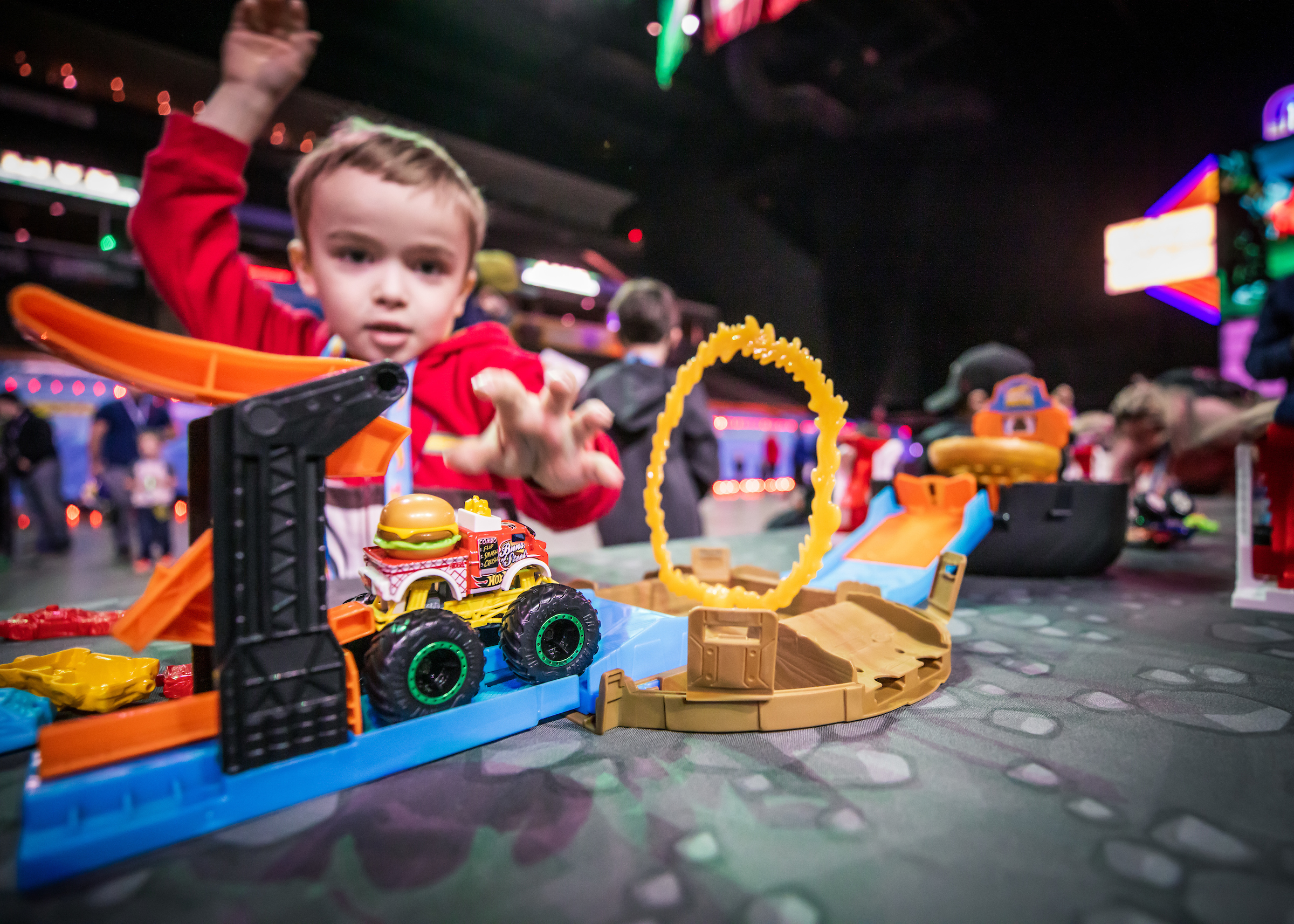 31 Aug

Times of San Diego – Hot Wheels Monster Trucks Live

San Diego Moms: 5 Reasons to See Hot Wheels Monster Trucks Live in San Diego. Headlines for a wonderful story c3 Communications, Inc. secured in the Times of San Diego by Hoa Quach. Take a read.  As you will see in the story, this is a very unique and family friendly show. Unlike other Monster Truck shows this one has special kids pricing and a fantastic pre-show with their Glow Party. The trucks are lit up in LED lights and their are always the highlight.

Grab your ear protection gear and come on down.