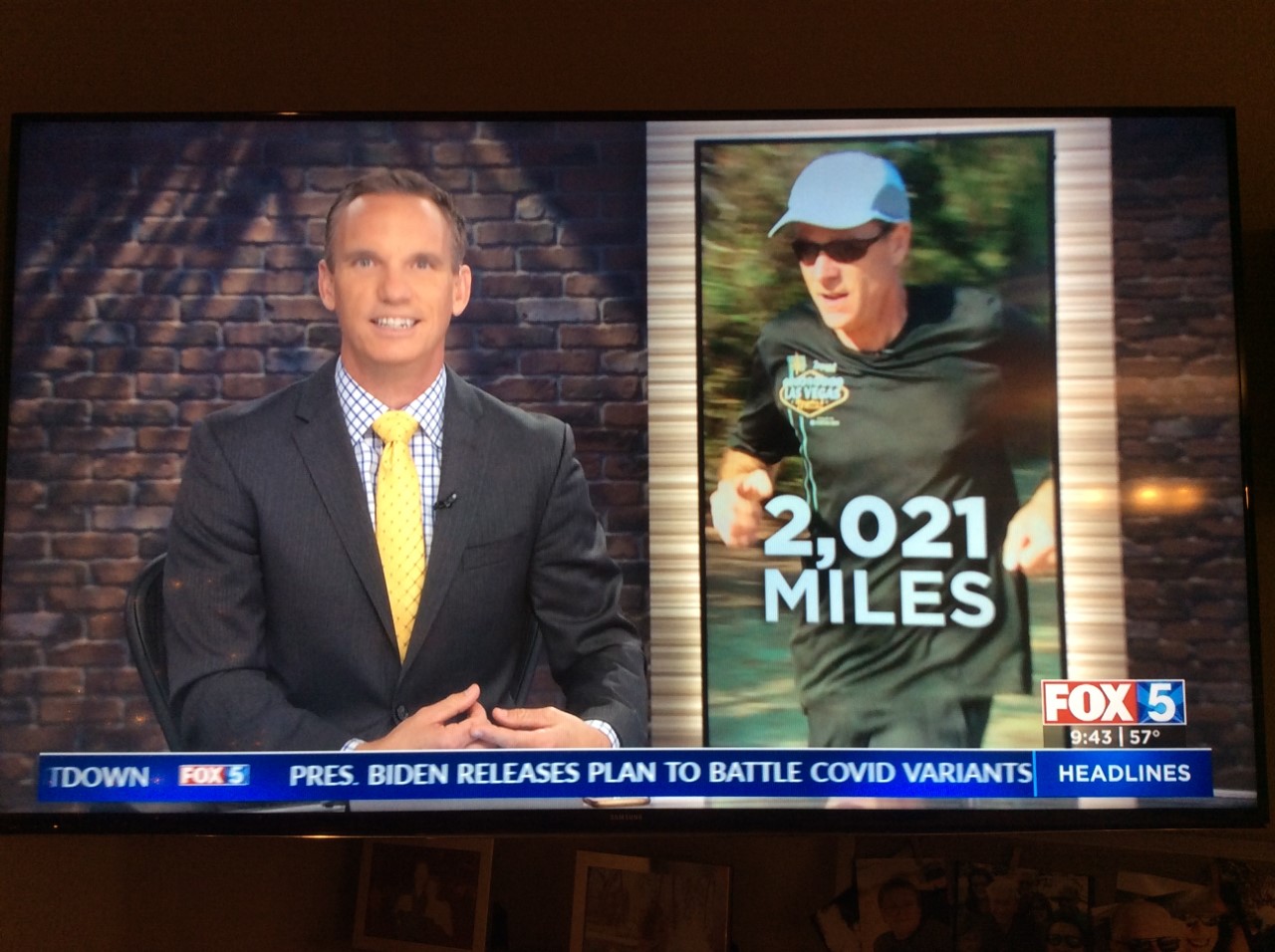 02 Jan

Our COO on Fox 5 San Diego Neighborhood All-Stars

Sometimes you have to toot your own horn and that is what c3 did for our COO, Sean Curry. Check out this segment c3 secured on his crazy and fun challenge he did last year. Fox 5 San Diego News profiled San Diego Neighborhood All-Stars.

For most people, a New Year's resolution might be as simple as cutting down on sugar. Not San Diego resident Sean Curry. He had something a little loftier in mind.

Entering 2021, Curry set out to run 2,021 miles before the end of the year. Four pairs of shoes, hundreds of hours and more than 200,000 burned calories later, he crossed that mark Friday in a triumph he hopes will inspire others to hit the trails.

Another fun PR hit c3 secured.