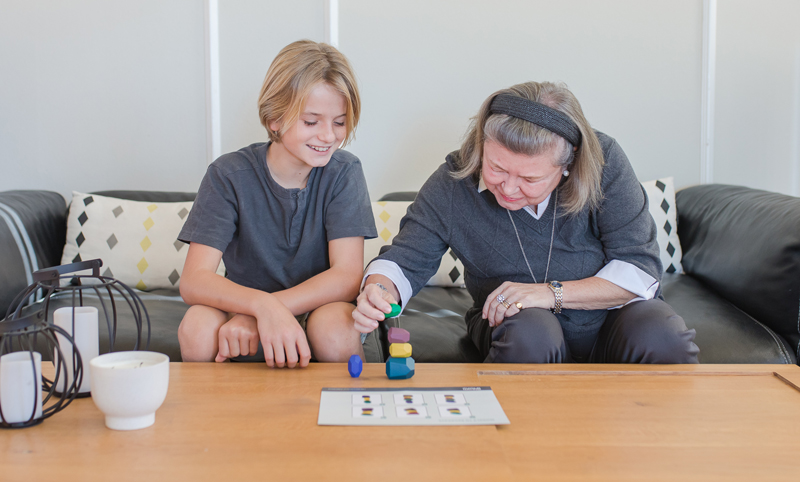 09 Feb

Entrepreneur's New Business Cares for Alzheimers' Caregivers

Here is a wonderful national story c3 secured in Communities Digital News on our client Gleam in Your Eye. They offer a monthly subscription box filled with activities and tools to help caregivers entertain and interact with their loved ones. The products address the sensory and physical needs of the patients.
"We're helping caregivers to know what to do for 20 minutes a day, at least. It's marvelous when you can find those moments to connect with your loved ones. I'm committed to keeping those moments," said Vaudry.
If you or someone you know is caring for something with this disease, you really should look into this as it is so much fun and designed to help your loved one.