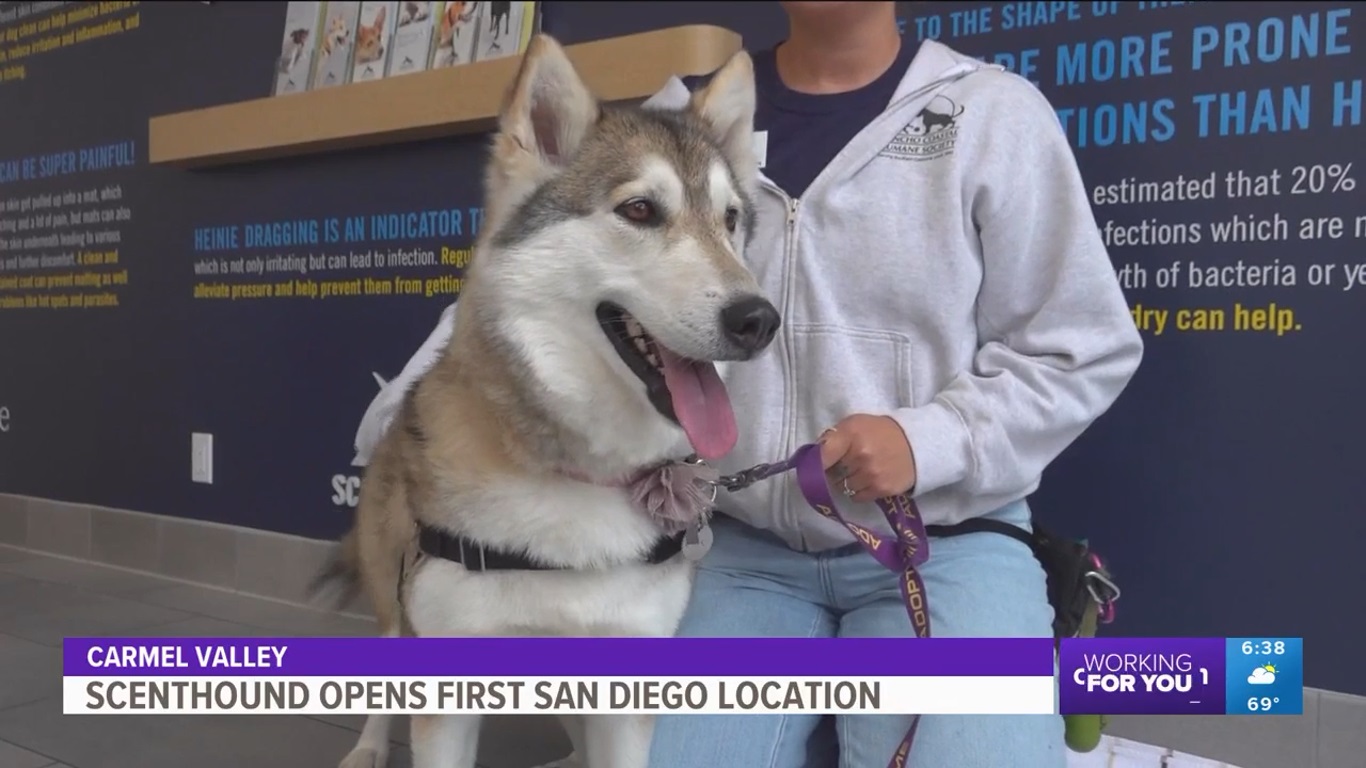 20 Nov

CBS8 Segment for Scenthound – Media Relations at Work

When Scenthound, a dog grooming franchise, opened in San Diego, they reached out to c3 Communications, Inc. (c3) to help get the word out. Given our franchise experience both in promoting as well as owning a few franchises, it was a perfect fit. Here is a story c3 secured on CBS 8 for the grand opening of the location in Carmel Valley, CA (San Diego) and their partnership with Ranch & Coastal Humane Society via media relations. This took a while but well worth it. Check out the segment here. This is a short segment but hits all the talking points for the franchisees.

Scenthound provides basic hygiene & routine care all dogs need to stay clean, comfortable & healthy. It is so affordable and they take great care of all the dogs who come into their location.