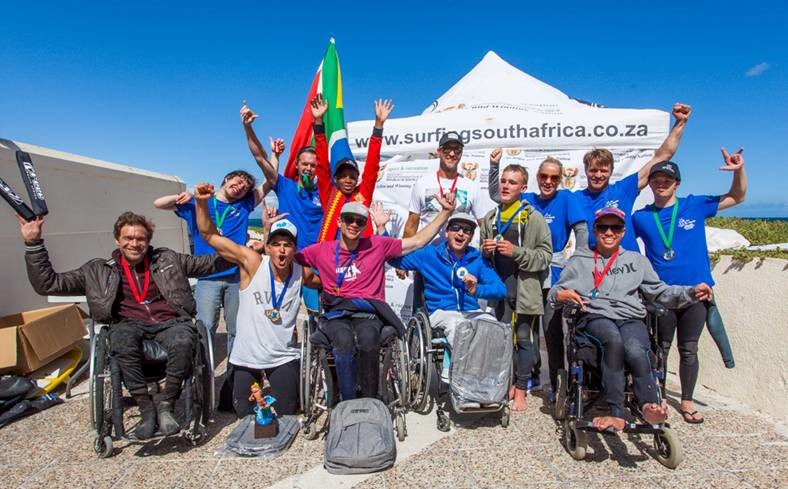 06 Oct

2017 Stance ISA World Adaptive Surfing Championship – Nov 29 – Dec 3

The 2017 Stance ISA World Adaptive Surfing Championship event, set to take place from Nov 29 – Dec 3 at La Jolla Shores beach in California, has spurred worldwide development of Adaptive Surfing as the global community prepares to unite and represent their nations in competition.

France, Australia, Chile, Brazil, USA, Hawaii and South Africa are among those that have held National Championships to field teams to compete in California.

The 2017 event will feature new improvements as there will be team medals awarded and two new divisions have been added – a visually impaired division and a new standing division that will separate the standing and kneeling surfers into two divisions based on the level of their impairment. Open to the public this event/championship is something that will warm your heart and inspire you with the challenges these athletes have over come.