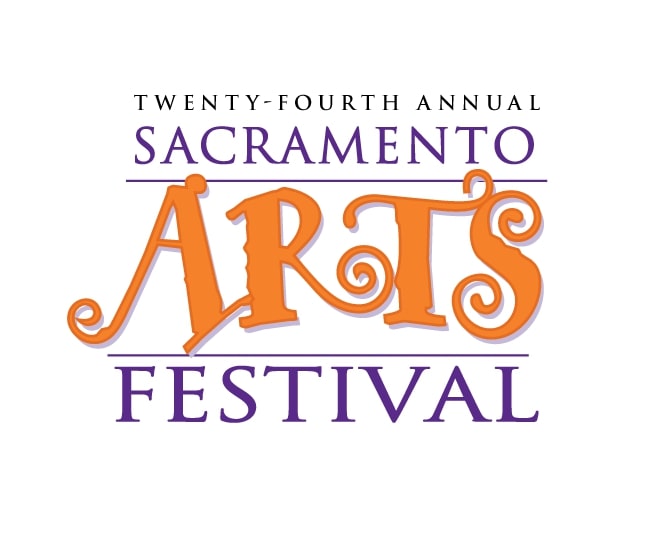 06 Oct

Sacramento Arts Festival – November 5 – 7!

After going virtual to help the artists during these crazy times, the Sacramento Arts Festival is coming back to the Convention Center for their in-person festival this year and they have hired us once again to do the public relations for their premiere arts festival. In addition to the traditional public relations, online and social media, they have hired us to do their weekly newsletter as well as their Facebook ads.. Of course, they will be adhering to all state and federal Covid guidelines so everyone will feels safe.

The 24th Annual Sacramento Arts Festival—the best ever in quality and variety, moves back to the Sacramento Convention Center, now called SAFE Credit Union Convention Center. This festival has become not only the premier art and craft show in the Central Valley, but is also one of the top art festivals in the country.

Strolling through the festival, attendees can shop from a vast selection of extraordinary art and contemporary craft.  Visitors can choose from ceramics, clothing, decorative fiberworks, furniture, glass, gourd art, jewelry, leather, metalworks, paper, stone, woodworks, drawings, oil and acrylic paintings, watercolors, sculpture, photography and two and three dimensional mixed media.

Festival attendees can shop for themselves, their homes and for one-of-a-kind Christmas gifts.  There is something for everyone in all price ranges including: 
225 of America's best contemporary craftspeople and fine artists offering more than 15,000 original works.
Featuring both local and national artists from 12 states, as far away as New York.
Demonstrations of craft and art, meet and talk with the talented artists and craftspeople about how they make their unique items.
Enter to win exclusive raffle prizes from artists and more!
Restaurant Row where attendees can indulge in cuisine from local restaurants representing different cultures from around the world including Indian and American cuisine.
Festival Details:
WHEN:      Friday – Sunday, November 5 – 7, 2021
                      Fri. 10am – 5pm, Sat 10am – 6pm, Sun. 10am – 5pm
WHERE:   SAFE Credit Union Convention Center
                      1400 J St, Sacramento, CA 95814 
TICKETS: Admission: $8 Adults, $7 Seniors, Children under 12 FREE.
$1 off discount coupon at www.sacartsfest.com.