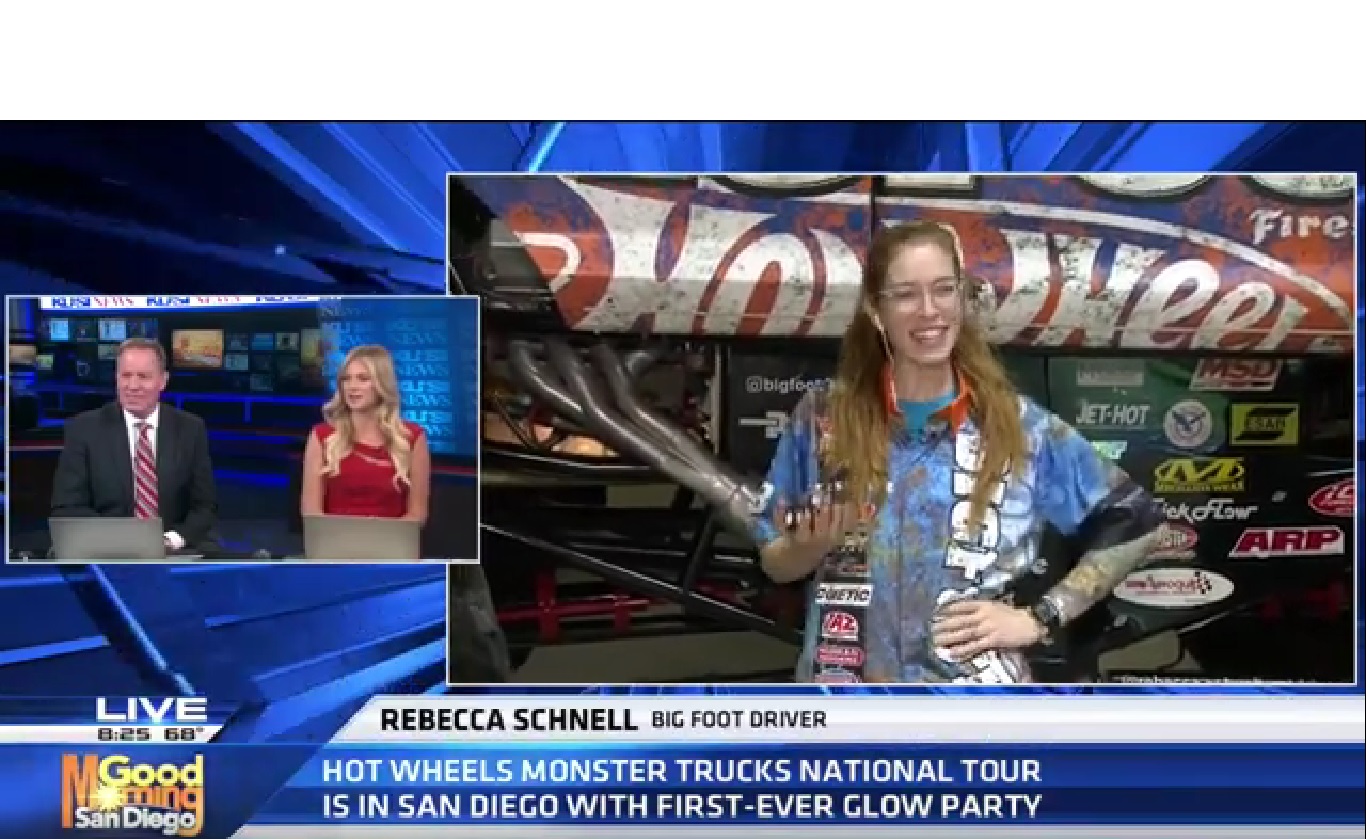 29 Sep

Hot Wheels Monster Trucks Live – KUSI TV

Always a fun doing segments like this for our client Hot Wheels Monster Trucks Live. This is one c3 Communications Inc secured on KUSI TV. It is a "talk back" segment and the driver of Big Foot Monster Truck Rebecca Schnell did a great job in hitting all the points. One interesting thing to note, the photographer indicated this was the first time in all the years he has been covering events like this, he shot a driver getting into the truck!! The More You Know!

We love shows and events are coming back. Event PR is one of the things we LOVE doing as it brings so much joy to everyone and breaks up the hard news.